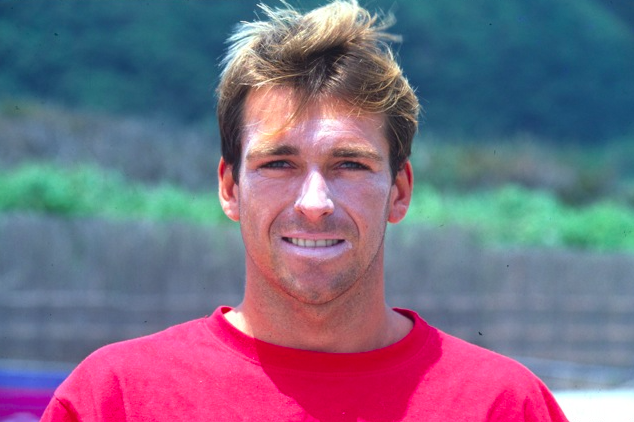 The Law
The name Simon Law is synonymous with Australian surf culture. A professional surfer from 1986 to 1998, Simon lived the dream lifestyle every aspiring surfer aims toward: travelling the world surfing renowned breaks, and getting paid to do it.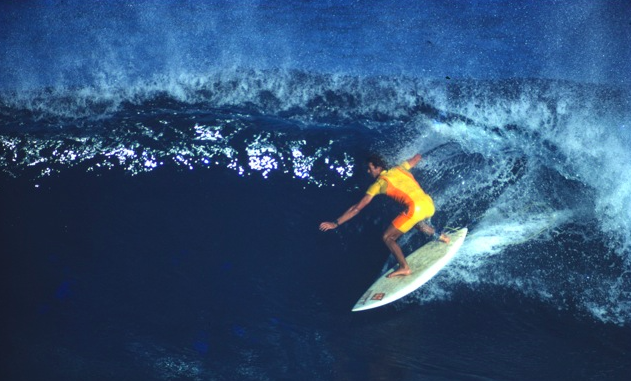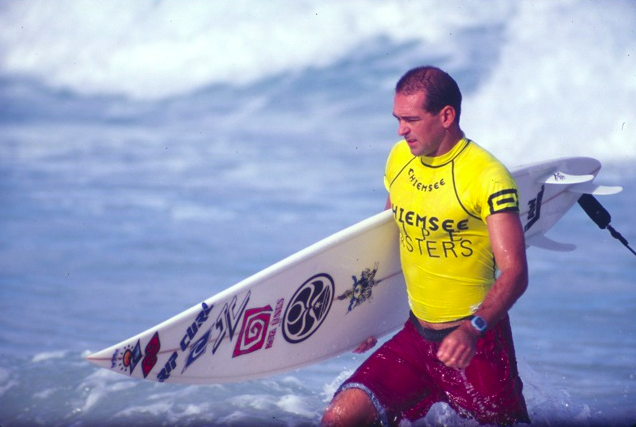 The Tsunami Surfer
On a surfing trip to G-Land with friends in June 1994, Simon awoke at 1:30 am to find himself being washed out of his bungalow and violently smashed through the jungle in pitch black water, twisted in his mosquito net. Finally coming to rest five metres off the ground in a tree, realisation set in that he had been involved in a tsunami. Simon and his mates were lucky to escape serious injury, yet many people from nearby villages tragically lost their lives in the event.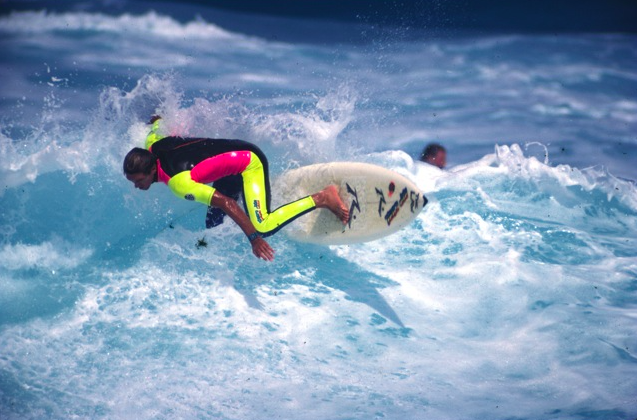 The Pilgrimage
Every year on the 3rd of June, Simon returns to the island to catch up with others who survived. Two friends who managed to escape the incident were Mark and Tony, owners of the iconic Newcastle surf brand Kuta Lines. Simon went on to work with them, learning the ropes around the manufacturing and retail side of the surf industry, giving him the idea to start his own shop and name it after the most intense wave he ever rode, thus spawning Tsunami Surfer.
Get on the Froth
Subscribe to our Frother mailing list to get exclusive deals right in your box!